Buy North Carolina Country Ham at Hams Direct
Order Authentic Quality Blue Ridge Mountain Country Hams
Today is Wednesday, February 10, 2016
Christmas is Coming Up Fast. Get Your Ham Orders Early! Thank You All for your Business!
All orders received after 12/14/2015 will be shipped Monday, 12/28/2015. Thank you and Merry Christmas.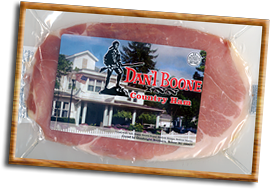 Welcome to our online country ham store. We are taking orders year-round and quickly processing them for Thanksgiving and Christmas of 2016. Don't hessitate to get your orders in before the holiday season. Get great ham gifts for your family and friends.
Order our Center Cut Packs